Our History
1984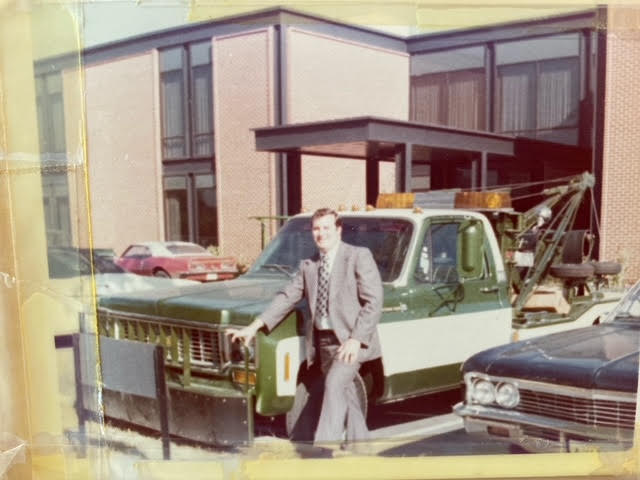 Whelen Engineering offers Tom a job position as a manufacturer's regional sales representative for seven different states in the Southeast. He establishes outstanding public safety relationships and develops a strong customer base in the public safety market.
1985
Thomas J. Madden & Associates, Inc. is officially established as a business. At this point in time, Tom works out of a small home office space in Stone Mountain, Ga.
1992
Tom and his wife Diane move to Lawrenceville, Ga. Together, they work for Thomas J. Madden & Associates out of a tiny room in their basement. As the business expands, Tom hires two new salesmen to help cover and build up the Southeast territory.
1995
Thomas J. Madden & Associates expanded their product offerings by adding Havis and Progard as their newest manufacturing partners.
1999
To accommodate the growth of the business, Tom and Diane rent a large office off of Cruse Road in Lawrenceville, Ga. The new space provides room for additional salesmen, technicians, and administrators, as well as product installations and warehouse space for inventory.
2009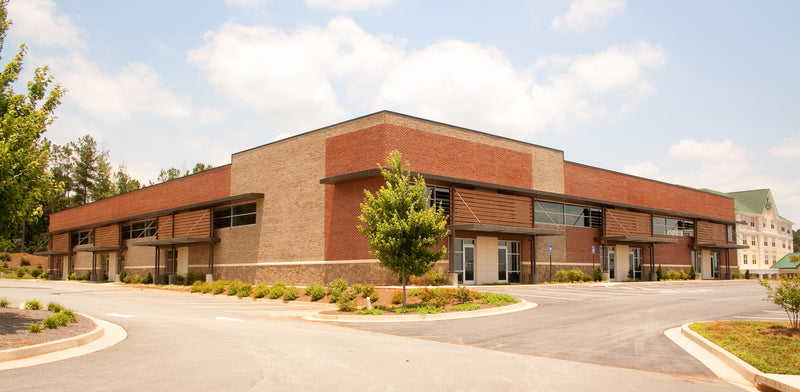 Tom and Diane decide to invest in some property in Braselton, Georgia. They construct a large building complex, which became the new home for Thomas J. Madden & Associates. This building continues to be the main office space for Madden & Associates, Inc.
NOW
Tom & Diane have laid the foundation of an incredible business and have grown it into a legacy for their loyal family & employees who continue to run Madden & Associates, Inc. with Diane and Tom's core principles in mind.